07 Best Recruitment Platforms and Agencies In India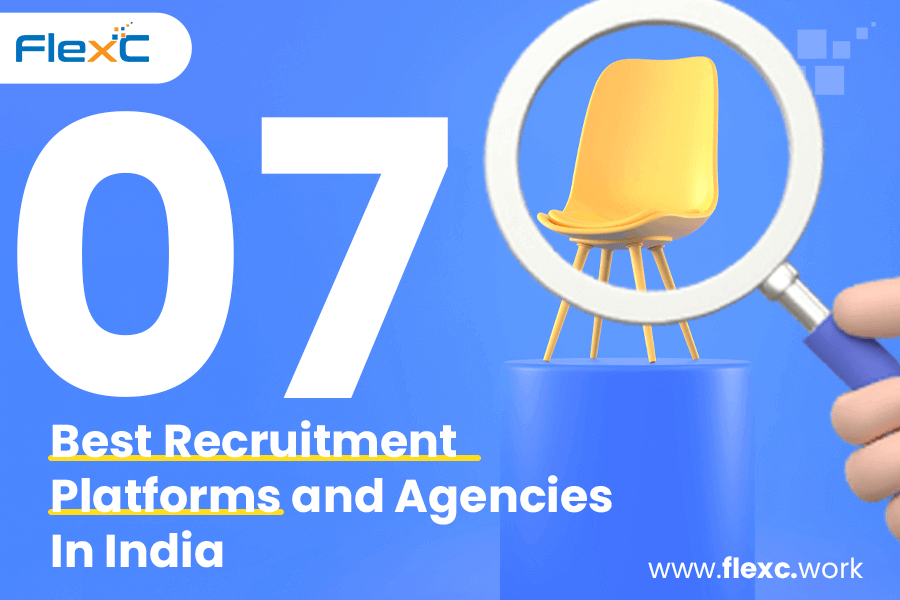 Recruitment platforms play a pivotal role in an organisation's hiring process.They connect candidates with companies fulfilling their hiring requirements. While these platforms can make the recruitment process easy, they can also lengthen the screening process by showing too many irrelevant profiles. Hence selecting suitable recruiting platforms is crucial to ensure a smooth long-term hiring cycle.
There are many recruitment platforms in India that list candidate profiles and operate in various niches. However, it may not be easy to find the best platform that works for you. Here are a few renowned recruitment platforms which can help you find the best talent.